The quality is in our land
---
Azienda Agricola Agricoccinella is situated in the high Maremma, between the Torre Mozza's seaside and the natural park of Montioni, in close proximity of Follonica (Scopicci, Riotorto's locality). With its 18 ha, our farm produces typical territorial products, such as extra-virgin olive oil, wine, fruit and vegetable produce and preserves. In 2012 Agricoccinella realized an Agricamping, which is open from spring till the end of autumn. In 2017 it has realized suitable premises for the transformation of its seasonal fruit and vegetable produce into preserves.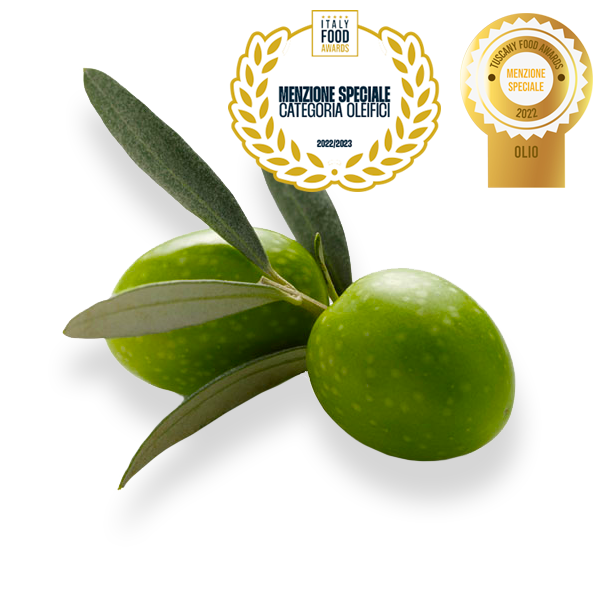 I look towards the olive-grove
And I see a crowd of olive-trees
That looks like a lot of farmers
Tormented by time and work.
For this reason the oil is good and generous:
good people don't do bad things.
Distance from the sea?
About 1 km

Do you accept dogs?
Yes
Can we open the awning?
Sure

Are there bathrooms?
- Toilet: no
- Hot showers: yes (included in the price)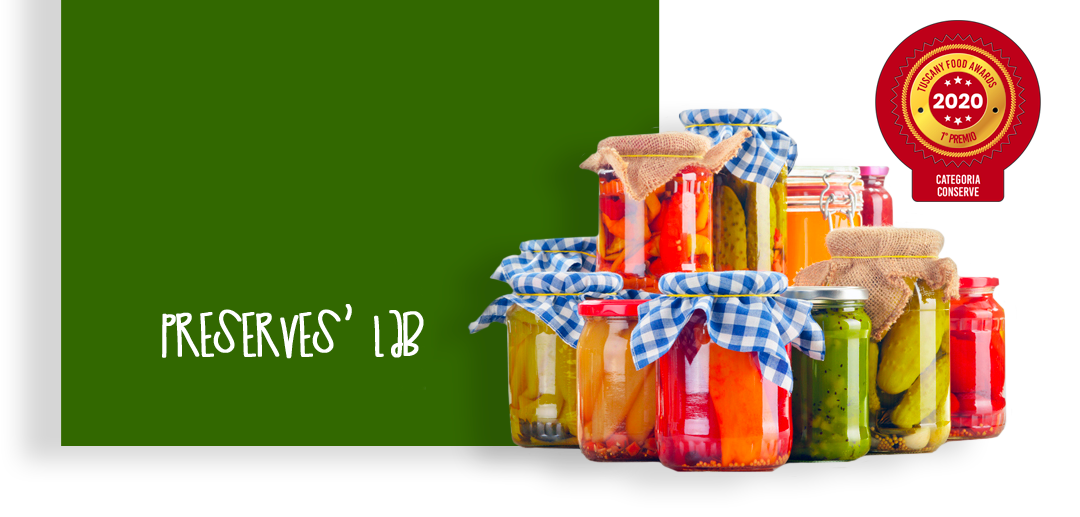 In 2017 the farm has realized a little lab to manufacture preserves with the produce of our land.
---
Our family's origins are fully expressed in our lab's produce, since in addition to the typical in oil and pickled products and jams we produce "caponata", aubergine's creams and also unusual products using our herbs.
Happy hens
---
Agricoccinella has got a little hen-house with laying hens of different races such as Tosca, Nera and Livornese. The Livornese one is the typical hen of the territory, excellent eggs' producer with a white plumage and a lively and active behavior.
Our hens are bred in the open air and feed on what nature offers, obtaining a quality product.
Come and taste our eggs!