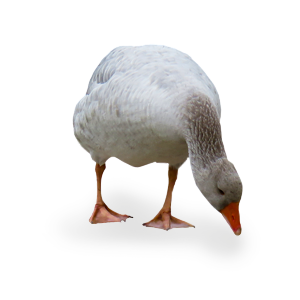 Our farm, where cohabitation is the keyword!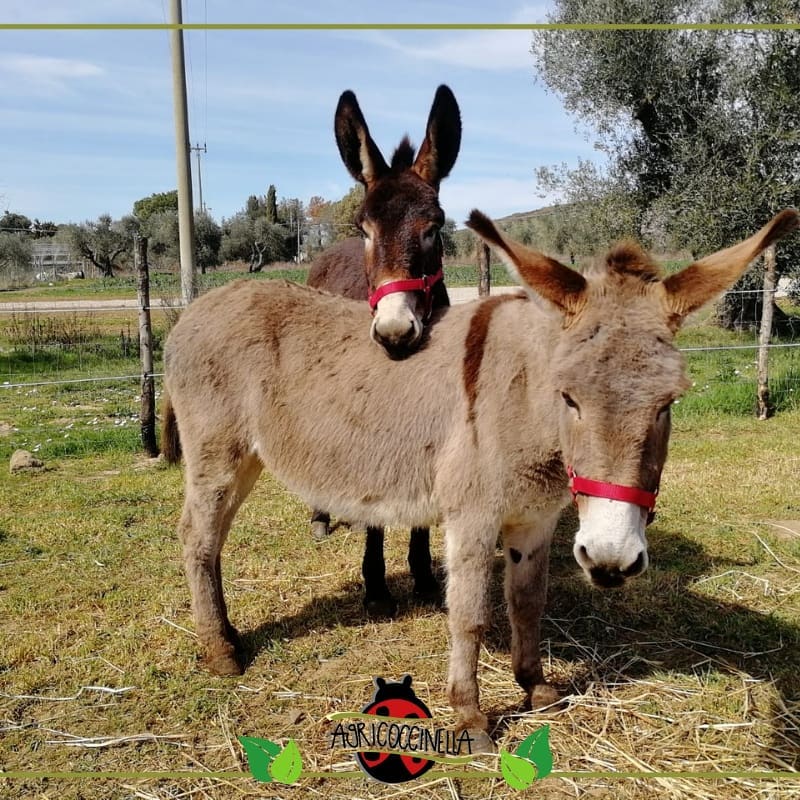 Nina and Anna
Amiata donkeys
The Amiata donkey is an ancient donkey breed that came from Africa and evolved in Tuscany, in particular on Mount Amiata. TheAmiata donkeys were also painted by Giotto in the Scrovegni chapel in Padua.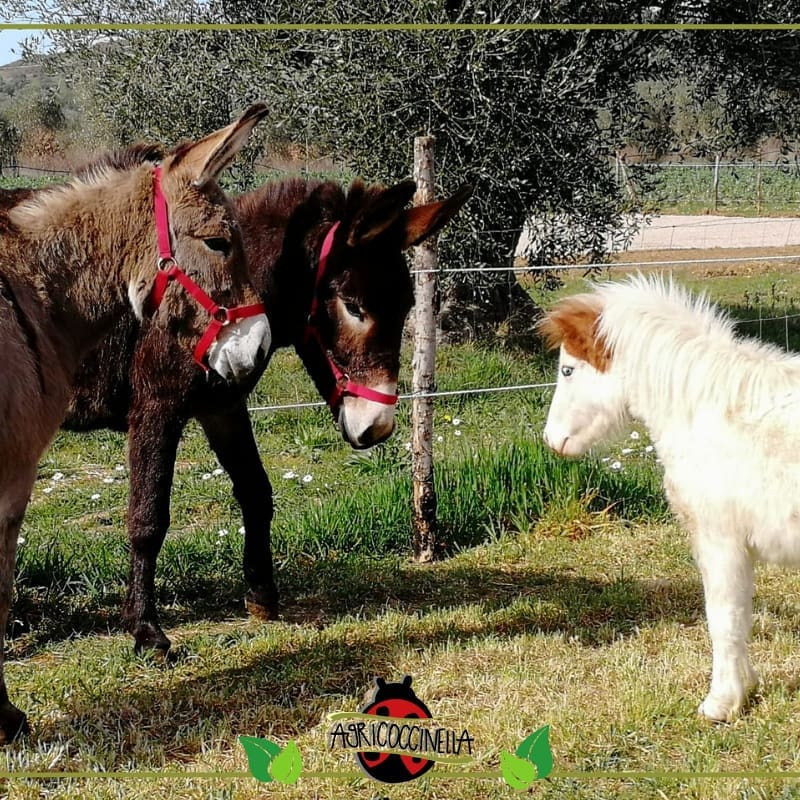 Elsa
The little light-blue-eye pony
The term "pony" indicated a horse with a dimension not bigger than 151 cm. Nowadays, the generic term pony indicates a horse with little dimensions, without caring exactly about the height and the breed.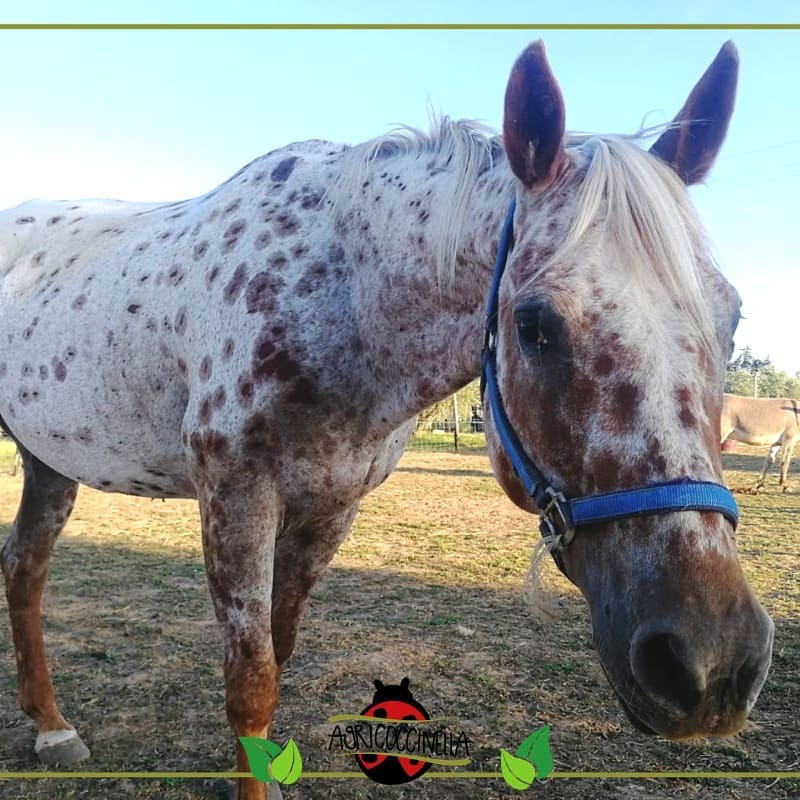 Pippi
Our mottled horse
The appaloosa is a horse breed that comes from North America. With its mottled coat, the appaloosa hits the imagination. This horse was used by native americans to hunt the bison. Its name derives from the river Palouse, that delimited the territory of its first breeders.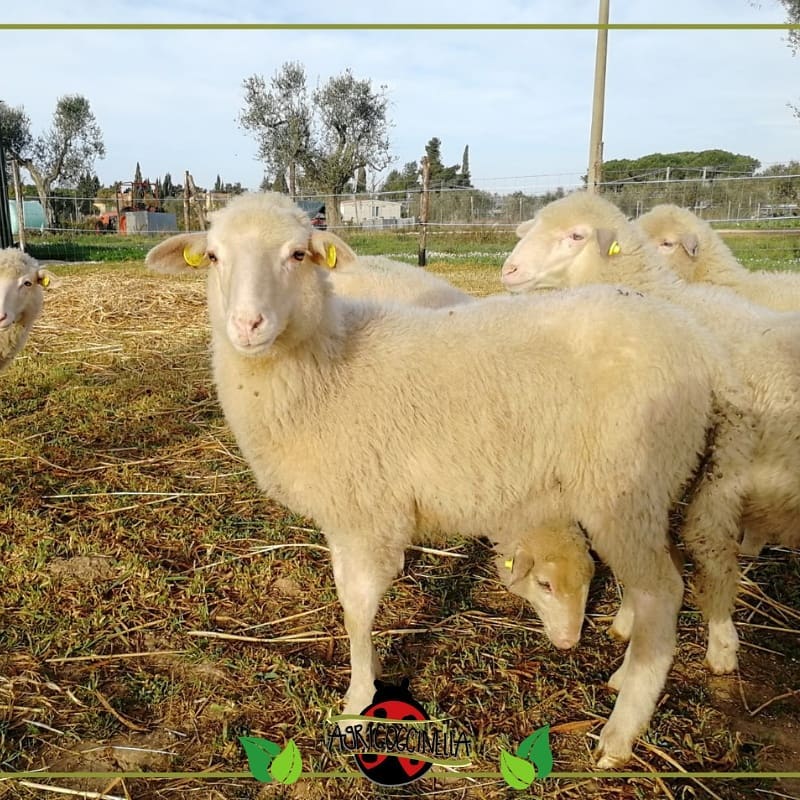 Pomarancina sheep
The Pomarancina is a sheep breed that comes from the province of Pisa, used for the production of meat (Bergamasca), Merinos wool and milk. It's a sheep breed bred by the Pisa farmers in ancient times: it's very rustic and loves to graze on difficult hilly terrain.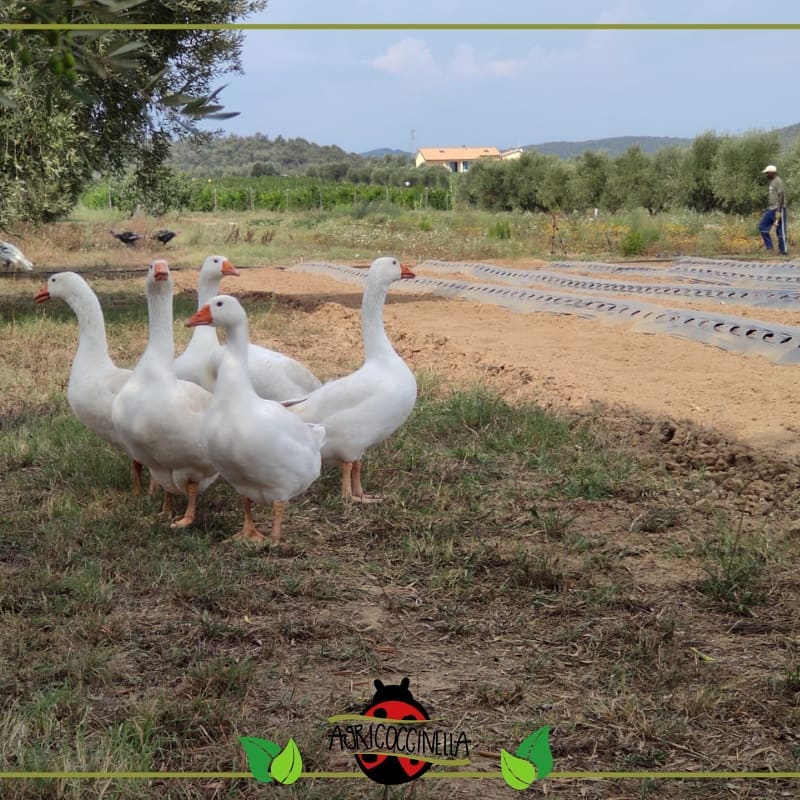 Our gooses
This goose breed comes from Emilia Romagna. It was bred as a farm animal since ancient times. This breed is characterized by a white plumage. The male weights about 4-5 Kg and is quite aggressive; the female weights about 6 kg and it's able to make more than 100 eggs every year.