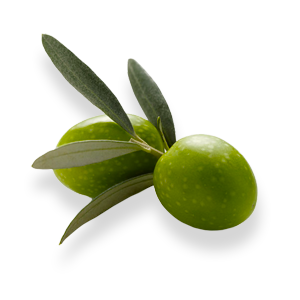 With its 18 ha, our farm produces typical territorial products, such as extra-virgin olive oil, wine, fruit and vegetable produce and preserves.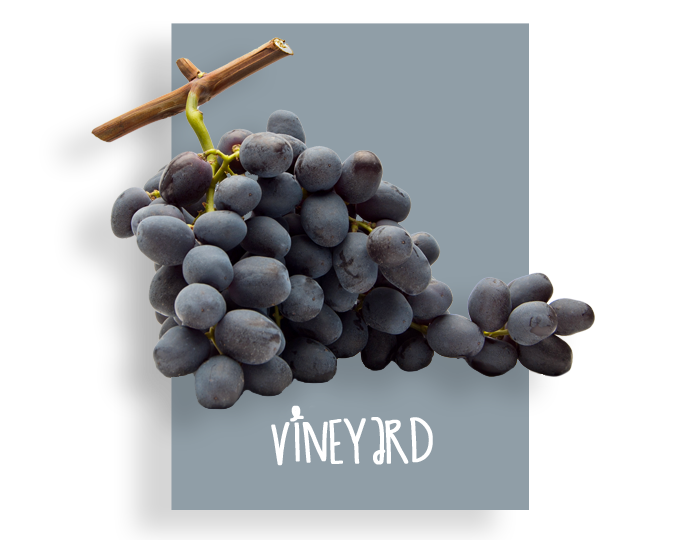 Agricoccinella has got a 3 ha - extended VINEYARD, which produces both territory typical wine like Sangiovese, and Merlot and Vermentino.
From the hill on which is situated our vineyard is possible to admire a wonderful panorama with Isola d'Elba in the middle of the Follonica's Gulf, that offers not only romantic sunsets, but also a mild climate.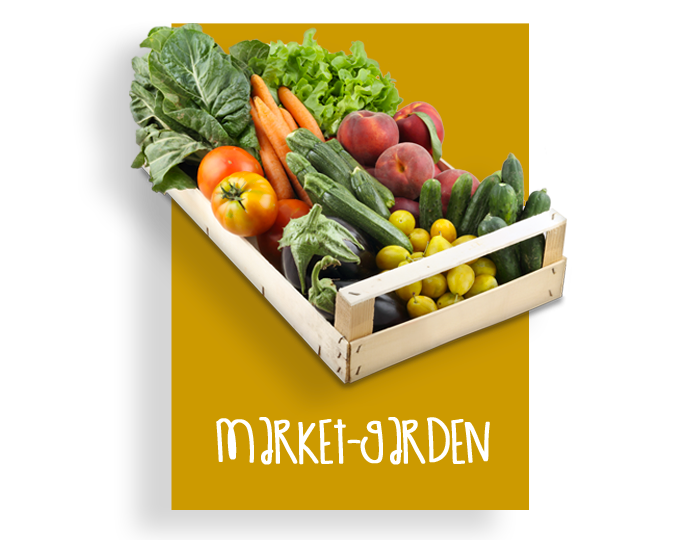 Our MARKET-GARDEN is composed by 4 ha - wide fertile land, which is cultivated without the greenhouses' use, because we think that every produce has to be eaten only during its period of the year.
We produce all the territory's typical cultivations: from fennel during winter to leguminosae in spring (like broad beans), and all the typical summer produce, like aubergines, tomatoes, hot peppers, courgettes etc..
In addition to this, we have dedicated a piece of land to herbs' cultivation.